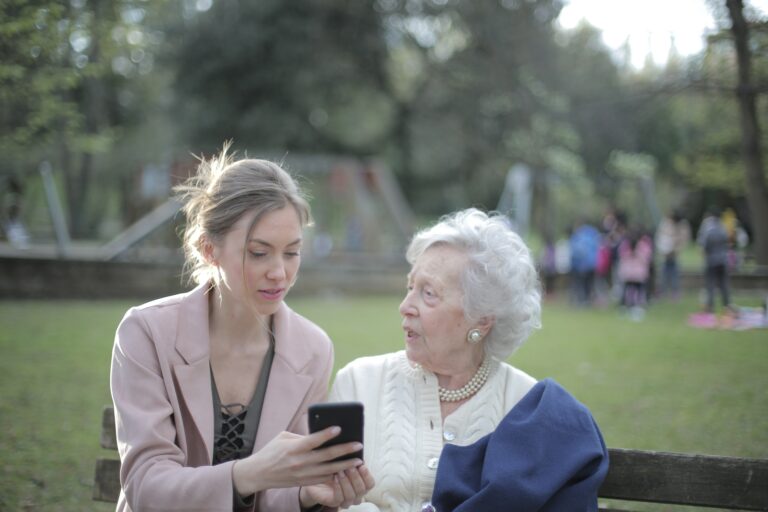 Have the conversation about dementia, says The Tribune-Democrat's recent article entitled, "Dealing with dementia | Planning ahead: 'Have the conversation.'" Next, get the legal documents and define the future care. Note that the documents' provisions are ineffective, until the person cannot make their own decisions.
Having the documents in place can help prevent the person from being placed in guardianship by the court. If they have no advance healthcare directives, the family or caregivers must apply to the court for guardianship if incapacity can be proven. When granted, the court appoints a decision-maker, taking away the individual's ability to make decisions – either in whole or in part. This court oversight continues throughout the individual's life.
Advanced directives, like a living will, health care power of attorney and financial power of attorney, allow those facing dementia to make their own decisions while they still have the capacity. Family members and potential caregivers should encourage their loved ones to act and get these important documents in place.
An advanced health care directive can include both a living will, which makes known what end-of-life care the individual wants, and a health care power of attorney, which assigns an agent to carry out the individual's wishes when making health care decisions. The document states goals and values on which to base the decisions. It doesn't take away the individual's rights to make those decisions and can cover a broad range of medical decisions, or it can be narrow and limit the types of decisions.
The documents can be revoked anytime but don't expire until the individual dies. The agents also don't become personally responsible for the individuals' debts. Careful consideration should be used in choosing the agent, which can be a family member or other trusted person. The agent should be capable and have a good relationship with the person.
A financial power of attorney is similar. It names an agent and doesn't take away the individual's decision-making ability. It ends with death and can be revised anytime. It can include handling money, checks, deposits, property sales and pursuing legal action. However, changing beneficiaries of insurance or making gifts requires specific instructions.
The agent selected should be a person who understands the individual's feelings and point-of-view and is trusted to respect the individual's wishes. They should be adept at handling their finances, as financial management becomes very important regarding where you will stay.
Reference: The Tribune-Democrat (July 29, 2023) "Dealing with dementia | Planning ahead: 'Have the conversation'"