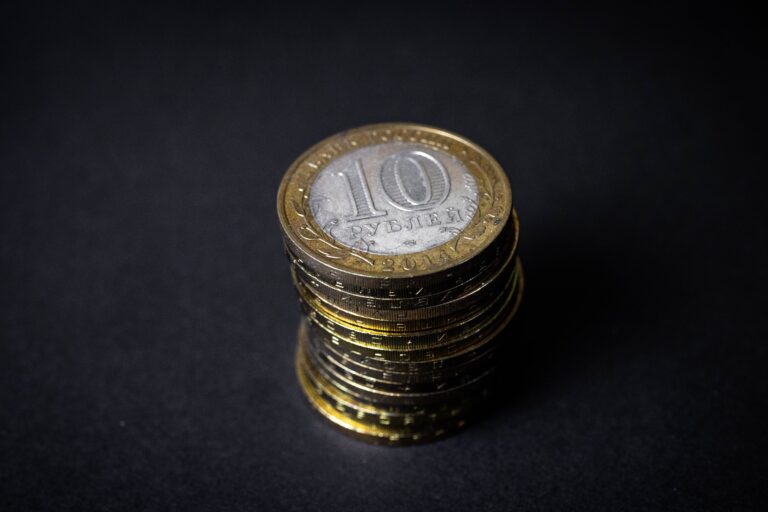 French police suspected no wrongdoing in the death of real estate baron Dmitry Zelenov. However, they are still investigating his unusual and untimely death.
At just 50, he left behind a wife and four children (his family learned of one minor after his death)—but no will or estate plan to divvy up his assets, reports Forbes' recent article entitled, "Former Russian Billionaire Mysteriously Died Last Year. Now His Family Is Feuding Over His Fortune."
Less than two months later, some of his family members say they've been locked out of his fortune.
According to a complaint filed in Florida court, his widow, Natalia Dvoryanynova, and their adult son, Michael Zelenov, have filed suit against Dmitry Zelenov's parents, adult daughter, and financial advisor. They claim that they attempted to disinherit them.
For example, the complaint says that the defendants changed the locks on the couple's Moscow home and took more than two dozen of his cars—including four Mercedes, two Bentleys and a Rolls Royce—collectively worth more than seven figures.
Once one of the youngest billionaires in Russia—and all of Europe—Zelenov entered Forbes' billionaire ranks in 2008 at 36 and built his fortune largely through a vast commercial real estate empire in his home country.
Zelenov co-founded the construction giant Don-Stroy in the 1990s, building numerous shopping centers across Russia and the 61-story Triumph Palace skyscraper in Moscow, Europe's tallest apartment building when it opened in 2003.
However, his fortune was diminished when the real estate market crumbled globally during the Great Recession. It's unclear just how much Zelenov's assets are now worth. Even the plaintiffs acknowledge they're unsure what he was worth. However, the complaint lists bank accounts, jewelry, and cars. Dvoryanynova's attorneys note that the assets include "tens of millions of dollars" in Russian real estate and as much as $90 million in France.
Reference: Forbes (Feb. 3, 2023) "Former Russian Billionaire Mysteriously Died Last Year. Now His Family Is Feuding Over His Fortune"