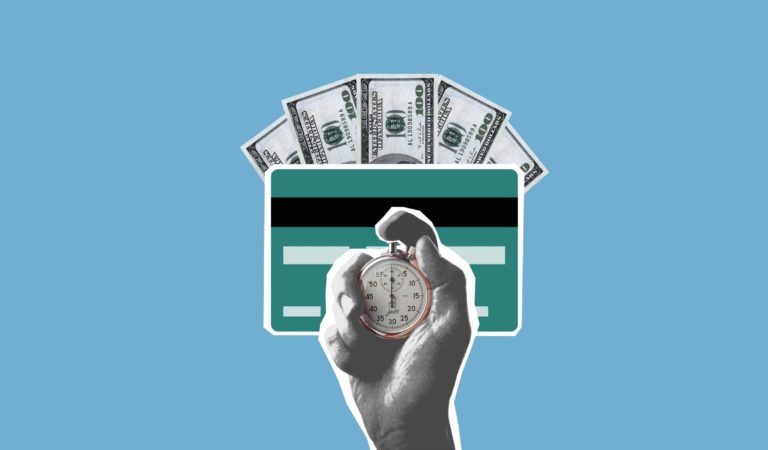 First, you should get legal advice before you start delving into the deceased person's estate. Contact an experienced estate planning attorney. Typically, the executor of the deceased's estate will be in charge of these tasks.
Insider's recent article entitled "How to cancel a loved one's credit cards and manage their points after they die" provides some general tips on the steps to take to cancel credit cards and manage loyalty points, after a family member or close friend passes away.
Review the situation and gather documents. After a death, there's a lot to do. Once you receive a death certificate, the executor must begin managing the deceased's finances.
First, you want the credit bureaus to note the death in the deceased's credit report and to get a list of all credit cards they owned. You can contact one of the three nationwide credit bureaus (Equifax, Experian, or TransUnion) to tell them about the death and get a copy of their credit report. The Social Security Administration usually notifies the credit bureaus of the death. However, personally contacting them will make certain that a death notice is entered in their credit report. This will decrease the risk of identity theft. When noted, lenders will see that the individual is dead and won't issue credit. You only need to contact one bureau because they will automatically notify the others.
How to close the deceased's credit cards. After you get the credit report, identify all open credit cards and contact each one to notify them of the death. Each issuer will have a different procedure for closing the card, but most will ask you to send a copy of the death certificate. Lenders may also automatically close cards when they see the death notice on the credit bureau report.
Paying off credit card debt after death. The CARD Act of 2009 set the rules for credit card debt after death. Once the lender is notified, it will close the credit card and provide a final bill to the estate within 30 days. While the estate is being settled, they can't impose additional late fees, annual fees, or over-limit fees. However, the interest on the debt continues to accrue. Note that if the estate pays the debt within 30 days of receiving the final bill, there's no additional interest charged.
Credit card rewards after death. Every credit card has its own rules for managing points after death. For instance, American Express Membership Rewards has a process to take ownership of an account, and Chase Ultimate Rewards terms state that "If we're notified of your death, your points will be automatically redeemed for cash in the form of an account statement credit." The miles and points earned with an airline or hotel are subject to the terms of that program. Review the rules of each credit card, airline and hotel loyalty program to understand how points will be managed.
How to simplify life for your family. You can make things easier for your loved ones, if you make a plan to handle your points, miles and credit card rewards. Similar to other assets, you should explain how you want your points to be used in your will. Ask an experienced estate planning attorney to help you.
Reference: Insider (Feb. 1, 2021) "How to cancel a loved one's credit cards and manage their points after they die"