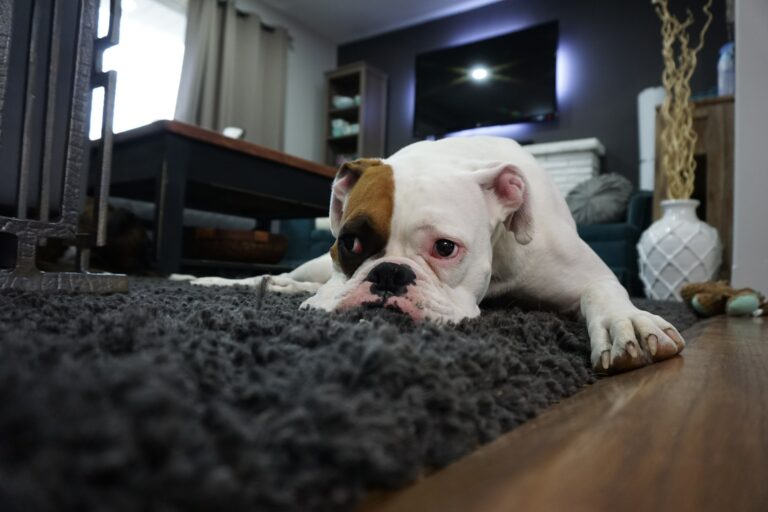 Many people think that time is running out for them to save.
Most Americans (66%) worry that if they don't increase their retirement savings soon, it will be too late for them to have a comfortable retirement.
This is up from 61% last year, reports Forbes' recent article, "It's Not Too Late to Save for Retirement: Five Ways to Step It Up."
Take advantage of all benefits through your employer. Your employer likely has benefits to help you save for retirement. Many employers offer to match employee contributions to their 401(k) plans. An easy way to increase your savings is to make sure you contribute enough to get the full match.
Failing to contribute enough to get the full match is like throwing away free money. Some employers also offer programs to help employees receive matching funds without reaching the contribution threshold. For example, starting in 2024, a provision in the SECURE 2.0 Act will let employers match contributions to retirement savings for the amount employees pay back in student loans.
Increase savings by 1%. The best way to have more in savings is to save more. A good strategy is to increase your contributions to retirement savings accounts by 1% every year.
Convert savings into a Roth IRA. One way to control taxes on your savings is to convert it into a Roth IRA. Many retirement savings are made in tax-deferred accounts like a 401(k) or IRA. Taxes will be due when you begin withdrawing from those accounts to fund your retirement, so converting those funds into a Roth account and paying taxes now can help lower your taxes and increase your retirement nest egg.
Consider where you'll retire. Your take-home retirement income will vary based on where you live. If you worry about stretching your savings, living in a low-tax state could help. Eight states have no income taxes (Alaska, Florida, Nevada, South Dakota, Tennessee, Texas, Washington, and Wyoming). They don't tax wages, salaries, dividends, interest, or any income, including Social Security benefits.
Make catch-up contributions. If you are 50+, the IRS lets you contribute additional money to 401(k) and IRAs above the standard limit. This can help increase your savings in tax-advantaged accounts.
Reference: Forbes (June 5, 2023) "It's Not Too Late to Save for Retirement: Five Ways to Step It Up"