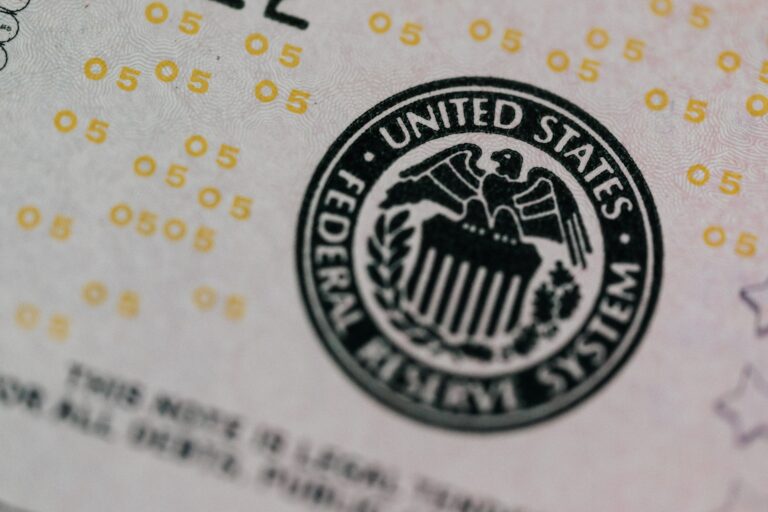 The goal of beginning your retirement in the black is admirable, the reality can be quite different.
Money Talks News' recent article entitled "Sadly, This Is by Far the Most Common Debt Among Retirees" reports that a recent survey of 1,998 American retirees between the ages of 62 and 75 found that many retirees have debt.
Some likely ran out of time to pay off their debts before retiring, and others may have entered the red or simply deepened their debt level after leaving work.
Whatever the reason, these are the most common types of debt that retirees report — along with other debts that are part of retirement for many people.
Credit card debt. A total of 40% of retirees said they had this type of debt in 2022, compared to 43% in 2020.
Credit card debt is almost always expensive, but it's much scarier when you do not have a regular paycheck to help you pay bills.
Mortgage. Retirees who said they had this type of debt in 2022 was 30% and is not available for 2020.
A home loan is one of the few types of borrowing that can be classified as "good debt." Some experts say paying off a mortgage before retirement is advisable, but others argue against such a strategy.
Car loans. Retirees who said they had this type of debt in 2022 was 23%, compared to 30% in 2020.
Unless you have a lot of money in savings, an auto loan is hard to avoid — whether you are retired or not. Therefore, it makes sense that nearly a quarter of retirees are still paying off this type of loan.
Less common types of debt. Retirees said they're also carrying these types of debts in 2022:
Medical debt: 11%
Home equity loan: 7%
Student loan: 4%
Business loan: 1%
Reference: Money Talks News (Oct. 20, 2022) "Sadly, This Is by Far the Most Common Debt Among Retirees"