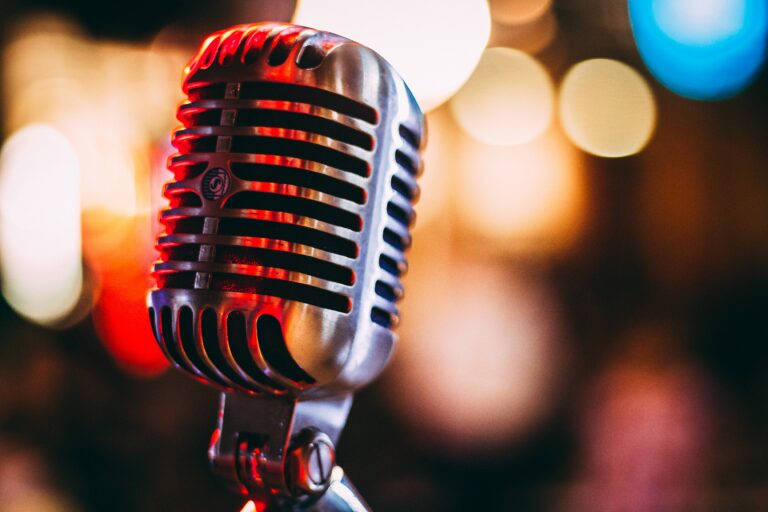 A Michigan jury recently determined that a handwritten document by Soul Superstar Aretha Franklin found on her couch after her 2018 death was a valid will. It was a critical turn in a dispute that had turned her sons against each other.
CBS News' recent article, "Expensive court fight over Aretha Franklin's will provides cautionary tale," warns that the fight could have been avoided if Franklin had had a formal will drafted by an experienced attorney.
An experienced estate planning attorney could have made certain that it specified what should become of her money, property and other possessions — and that it would hold up in court.
This lesson also applies to other families. You should prepare your estate plan, so the children won't fight after you die. Estate attorneys may recommend that you establish a revocable trust. This can keep the estate out of probate court.
After the singer died, her family thought she had no will. Under Michigan law, her assets would have been divided equally among her four sons. The sons unanimously selected a cousin as the estate's personal representative, a position similar to that of an executor. However, months later, in May 2019, two handwritten documents were found at Franklin's home in suburban Detroit — one in a locked cabinet, the other in a spiral notebook in the couch — which immediately divided the singer's children. Neither document was prepared by a lawyer, and neither lists witnesses, though the first one was notarized. Both had detailed lists of assets.
Aretha put her family through five years of expensive litigation that could have been avoided.
She was working with an attorney about a formal will from 2016-18, but nothing was finalized at her death.
"There were a lot of open questions and we never resolved those open questions," lawyer Henry Grix testified during the long-running litigation. "She was quite ill and perhaps unable, really, to reach final intentions."
Do-it-yourself software is inexpensive. However, these programs can't customize a will to a family's unique circumstances and foresee all the potential pitfalls like a good attorney could. Don't be pennywise and pound foolish. Work with an experienced estate planning attorney.
Reference: CBS News (July 12, 2023) "Expensive court fight over Aretha Franklin's will provides cautionary tale"