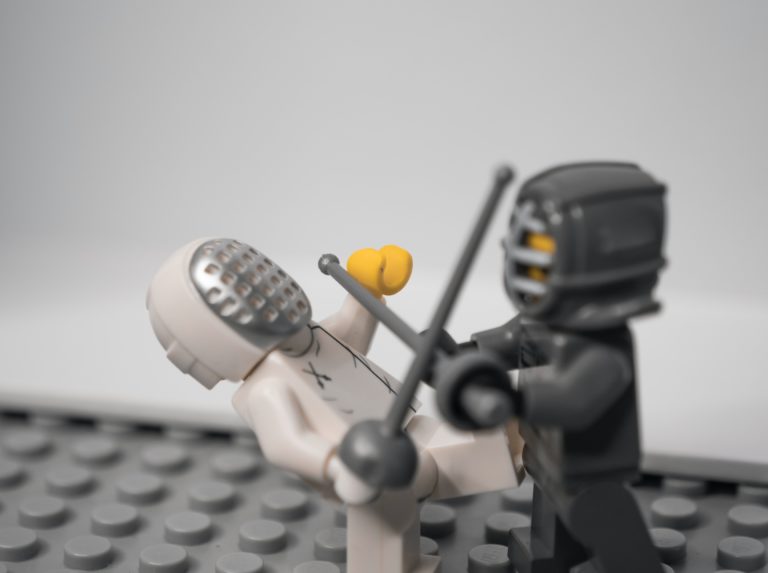 Jessica Fussell Brandt filed an eviction petition against her daughter, Julie Hartline, her son-in-law Darryl Hartline and two grandchildren, Alexis and Zachary Hartline. She is pitted against them in a legal fight over an estate valued at more than $300 million, reports nola.com in the article "In Ray Brandt estate battle, widow tries to evict family from Old Metairie compound."
Before auto magnate Ray Brandt died at age 72 from pancreatic cancer, the entire family shared a compound that includes two mansions located next to the Metairie Country Club. Brandt has been trying to sell the property which belongs to the estate, as its executrix. The family members living there don't want to move, even taking down "For Sale" signs from the lawn.
Her attempt to evict them comes after she won a case in her attempt to maintain control of her late husband's estate, which includes a large number of auto dealerships and collision centers across Louisiana and Mississippi.
On January 25, a Jefferson Parish judge invalidated the last will and testament that Ray Brandt signed just weeks before his death and another last will drafted in 2015. The district judge ruled that both last wills contained a flaw in how they were notarized: neither notarization specified that Ray Brandt, the witnesses, and the notary were together when it was signed.
The decision is being appealed, but it appears to leave the fate of Brandt's empire to a last will he made in 2010. Unlike the others, this last will places Jessica Brandt in full control of his estate and trust, including the auto dealerships, until her death.
Ultimately, Ray Brandt directed that her grandchildren, who he legally adopted as adults before he died, would split the estate's assets.
Despite issuing a statement saying that Jessica was "pleased with the prospect beginning the healing process," after the Jefferson Parish decision, the eviction filing revealed that Jessica's attorneys sent an email urging family members to leave the property by January 31, 2021.
Jessica made a statement that her wish to evict family members was a result of the multiple citations issued by Jefferson Parish for continuing violations at the compound. The latest one was for a trailer and mud buggy parked in a driveway on a vacant lot. She also said that the family members own two other homes, one in Metairie and one in Fort Beauregard.
The compound where the family settled seven years ago is estimated to be worth more than $8 million.
The heart of the dispute pits Jessica Brandt against Archbishop Rummel High School principal Marc Milano, who Ray Brandt named as a trustee to oversee the auto group and the rest of the estate until Jessica Brandt dies. Milano has accused Jessica of taking money from the estate and trying to claim an ownership interest in the dealership. She sued him for defamation.
Now the grandchildren have filed their own legal action, challenging a petition to put Ray Brandt's last will into effect. Their argument is the trust that Ray Brandt set up in 2015 makes it clear that he meant for Milano to oversee the assets.
This estate battle will no doubt keep the Jefferson Parish courts and newspapers busy for some time. It's a lesson to keep your family's business private, by ensuring that your estate plan is properly prepared and up to date.
Reference: nola.com (Feb. 3, 2021) "In Ray Brandt estate battle, widow tries to evict family from Old Metairie compound"