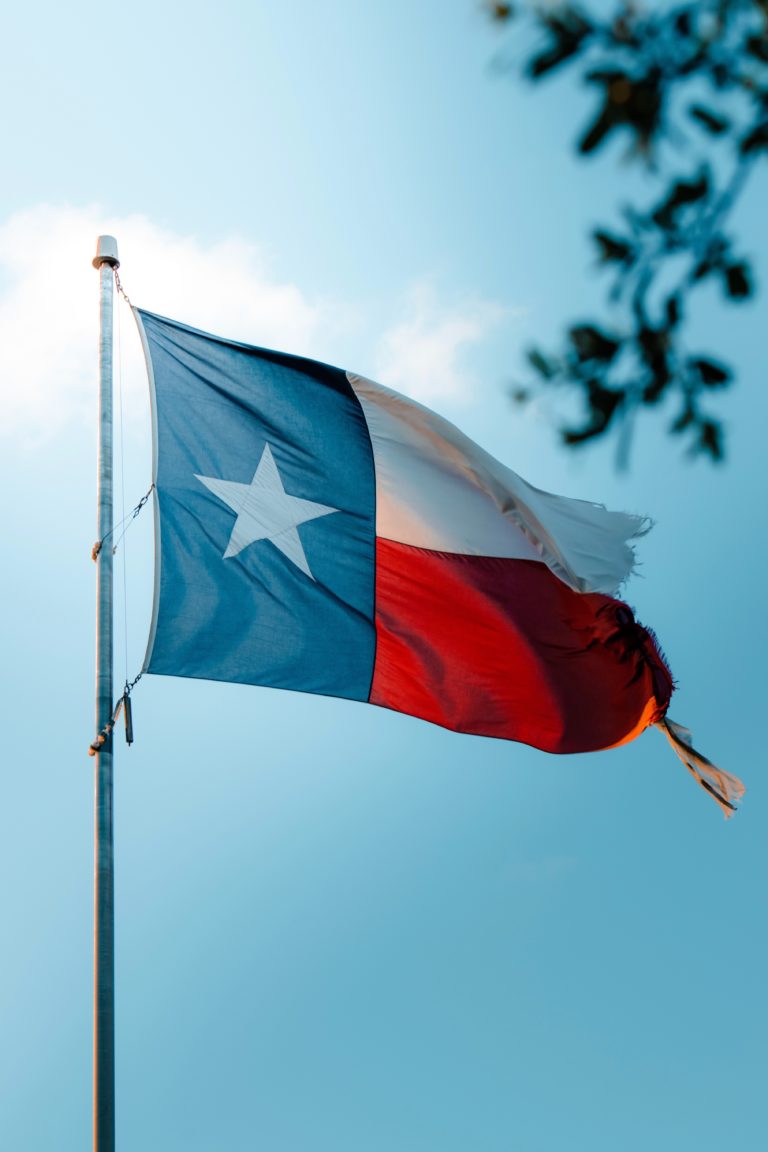 Dolph Briscoe Jr. was a Texas rancher and businessman and was the 41st Governor of Texas between 1973 and 1979. His oldest child, Janey Briscoe Marmion, established the foundation with her father to honor her only child, Kate, who died in 2008 at the age of 20.
The Uvalde Leader-News' recent article entitled "Briscoe family lawsuit targets Marmion's will" reports that Marmion's original will filed in 2011 directed her assets to be placed in a revocable trust.
The foundation was to have received income from half of her wealth for 22 years. The rest was directed to the children of her brother Chip Briscoe and those of her sister Cele Carpenter of Dallas.
However, a second will executed by Marmion in 2014 and admitted to probate in the County Court in December 2018— a month and a day after her death—calls for three trusts, including two child's trusts created by her father and a generation-skipping trust (GST). A GST is a type of trust agreement in which the contributed assets are transferred to the grantor's grandchildren, "skipping" the next generation (the grantor's children).
Marmion created the Janey Marmion Briscoe GST Trust, dated November 1, 2012, in which she gave a third of her assets to the foundation and the other two-thirds to be divided equally between Chip Briscoe's sons.
Carpenter's three children filed suit in Dallas and in Uvalde County last year challenging the validity of the 2014 will and contesting the probate.
Their complaint alleges that Marmion intended to include the three as beneficiaries, in addition to Chip's two sons, and that the situation creates a disproportionate inheritance in favor of the Briscoe men.
The amount in question is more than $500 million, since the former Texas governor's estate was estimated by Forbes to be worth as much as $1.3 billion in 2015. Governor Briscoe died in Uvalde in 2010 at the age of 87.
Reference: Uvalde (TX) Leader-News (March 11, 2021) "Briscoe family lawsuit targets Marmion's will"