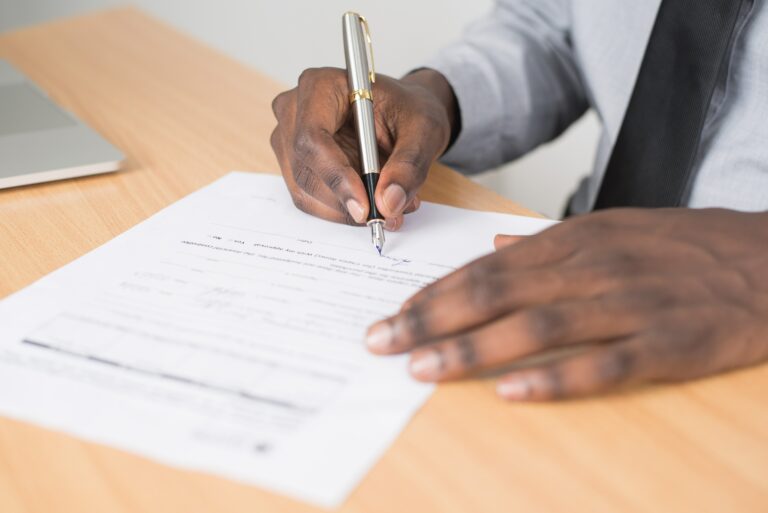 Most people don't have any idea where to start when it comes to their emergency documents.  This often keeps them from going anywhere near their estate planning. This is a big mistake, says a recent article, "3 tasks your family needs to complete to ease any anxiety over unexpected emergencies," from MarketWatch.
Estate planning is not just about wealthy people putting assets into trusts to avoid paying taxes. Estate planning includes preparing for life as well as death. This includes a parent preparing for surgery, for instance, who needs to have the right documents in place so family members can make emergency medical or financial decisions on their behalf. Estate planning also means being prepared for the unexpected.
Power of Attorney. Everyone over age 18 should have a POA, so a trusted person can take over their financial decisions. The POA can be as specific or broad as desired and must follow the laws of the person's state of residence.
Medical Directives. This includes a Medical Power of Attorney, HIPAA authorization and a Living Will. The Medical POA allows you to appoint an agent to make health care decisions on your behalf. A HIPAA authorization allows someone else to gain access to medical records—you need this so your agent can talk with all medical and health insurance personnel. A living will is used to convey your wishes concerning end of life care. It's a serious document, and many people prefer to avoid it, which is a mistake.
All of these documents are part of an estate plan. They answer the hard questions in advance, rather than putting family members in the terrible situation of having to guess what a loved one wanted.
An estate plan includes a will, and it might also include a trust. The will covers the distribution of property upon death, names an executor to be in charge of the estate and, if there are minor children, is used to name a guardian who will raise them.
A list of important information is not required by law. However, it should be created when you are working on your estate plan. This includes the important contacts from doctors to CPAs and financial advisors. Even more helpful would be to include a complete health profile with dates of previous surgeries, current medications with dosage information and pharmacy information.
Don't overlook information about your digital life. Names of financial institutions, account numbers, usernames and passwords are all needed if your agent needs to access funds. Do not place any of this information in your will, as you'll be handing the keys to the vault to thieves. Create a separate document with this information and tell your agent where to find the information if they need it.
Reference: MarketWatch (Nov. 19, 2022) "3 tasks your family needs to complete to ease any anxiety over unexpected emergencies"