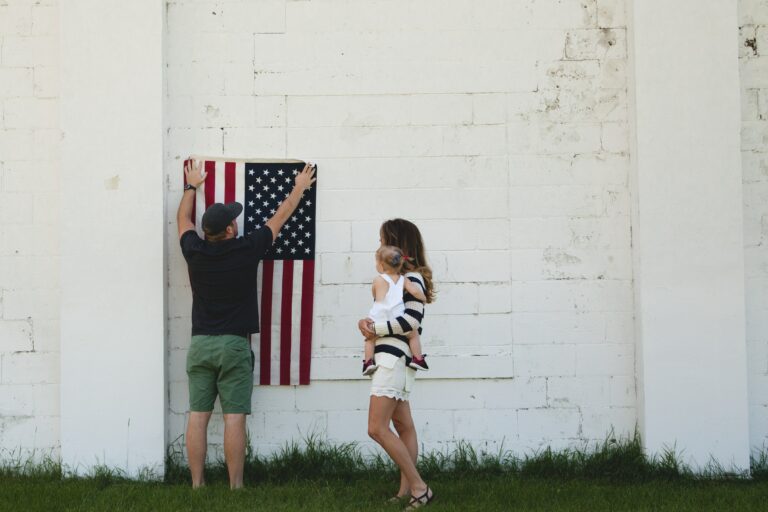 Defense officials plan to modify the eligibility rules for the Basic Needs Allowance, increasing the income eligibility cap to 150% of federal poverty guidelines, Secretary of Defense Lloyd Austin said during a Senate Armed Services Committee hearing.
Military Times' recent article, "More troops will soon be eligible for Basic Needs Allowance," says that's six months before the DoD is required by law to make the change. The higher income cap "will allow us to help more families," Austin said.
Mandated in the 2022 National Defense Authorization Act, the allowance is a safety net for military families to help combat food insecurity. The law went into effect in January and currently applies to troops whose total family income is less than 130% of federal poverty guidelines. In addition to total family income, this is based on household size and location.
In the 2023 National Defense Authorization Act, Congress added a provision raising the income eligibility cap for the allowance to 150% of federal poverty guidelines. This lets more families qualify. The DoD is required to implement the new provision by 2024. However, the law allows them to do it earlier.
Based on Defense Department estimates, the higher income cap would increase the number of active duty families eligible for the allowance to about 2,400. However, a sticking point is that the Basic Allowance for Housing is counted as income by DoD when calculating eligibility. Senator Kirsten Gillibrand of New York asked Austin whether he would consider removing BAH from the calculation for the Basic Needs Allowance.
"We will do whatever's feasible or what we're allowed to do by law," Austin replied.
"DoD's own surveys show that 24% of our service members experience food insecurity," Gillibrand said. "Last year, I met with military families on Staten Island who spoke about the challenges they face in basically putting food on the table to feed their kids.
"However, very few service members are considered eligible for Basic Needs Allowance … since [the housing allowance] is included in family income calculations."
In addition, two congressmen have proposed legislation that would make the Basic Needs Allowance tax-exempt.
"Taxing support meant to help the most vulnerable undermines the purpose," said Rep. Steve Womack, R-Arkansas, who introduced the proposal on March 22 with Rep. Dan Kildee, D-Michigan. "BNA should be treated like other military benefits outside of earned income, which is exactly what this bill prescribes."
Military members "deserve to receive the full value of their military benefits," said Kildee. "The Basic Needs Allowance, which helps support thousands of service members and their families, is not income and should not be subject to income taxes."
Reference: Military Times (April 3, 2023) "More troops will soon be eligible for Basic Needs Allowance"