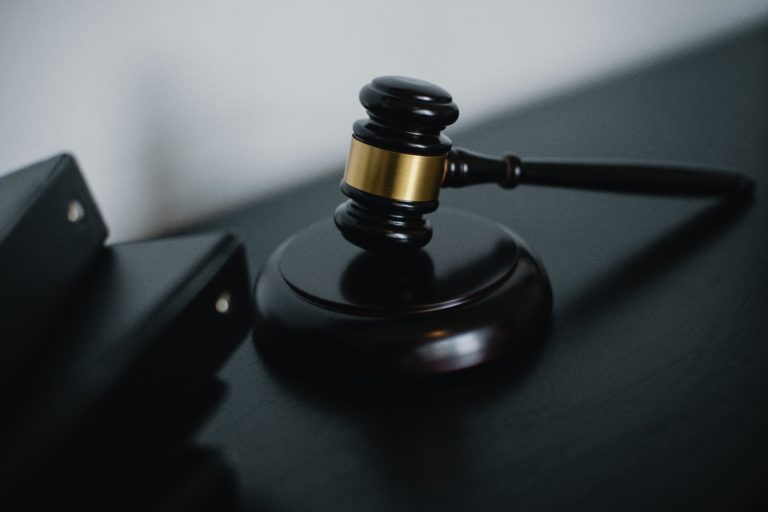 An executor is the person who'll manage your estate by protecting your assets, paying your debts and distributing the remaining property according to the terms in the will. But Programming Insider's recent article, "Role of the Court When There is No Will For an Estate, asks "what would happen if someone dies without a will and, therefore, without appointing a personal representative?"
This is known as dying "intestate." When it happens, the probate court must decide who will act as the estate's administrator or personal representative. The judge's decision will be based on state law, which will say how to prioritize potential fiduciaries in an administrator's appointment. Every state has a prioritized list of preferred executors, and some states offer detailed guidance, like Oklahoma, which has a prioritized list. If more than one person is equally entitled to be appointed, a court has the option to appoint one or more executors.
The probate court has the final decision as to who will serve as the estate's administrator or personal representative, even including a person who is named as executor in a will or is entitled to be chosen as a valid executor. The court will award authority to an administrator and will issue letters of administration or letters of testamentary. This authorizes the person to serve as an estate's personal representative. Some people who might otherwise be entitled to serve as an executor may be disqualified based on state law. Here are some of the factors that a judge may consider when disqualifying a potential executor:
An executor must be an adult, who is at least 18 years old. However, some states require the minimum age of 21.
Criminal History. Some states don't permit someone who's been convicted of a serious crime to serve as the fiduciary representative of a decedent's estate. Other states only require a potential executor to notify the court of any felony convictions.
Residency. This may be a factor in a person's ability to serve as a personal representative. Some states let nonresidents serve in some circumstances. Some let nonresidents serve, if it's a close relative. Finally, some other states require a nonresident executor to post a bond or use an agent within the state to process services and the court's communication.
Business Relationship. There may be state laws as to who may be an executor if the decedent was an active member of a partnership; and
It also may be difficult for a noncitizen to serve as an estate's personal representative.
Generally, probate judges have a lot of latitude and discretion on this selection.
Reference: Programming Insider (Nov. 9, 2020) "Role of the Court When There is No Will For an Estate