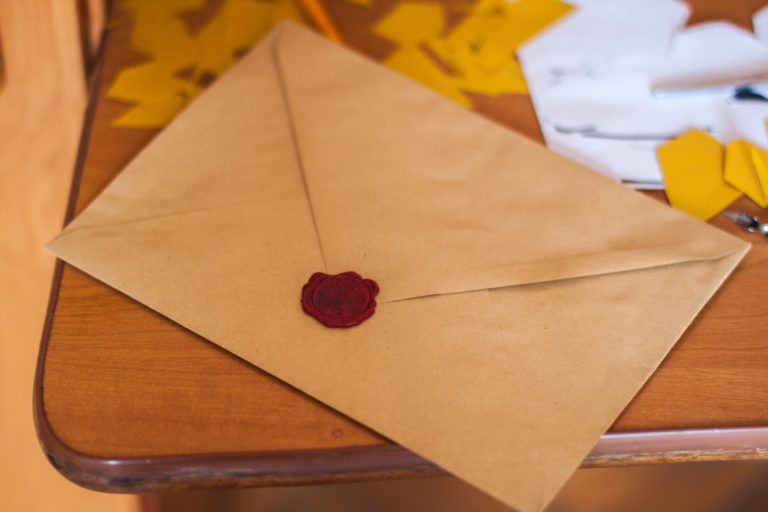 A letter of instruction, or LOI, is a good addition to the documents included in your estate plan. It's commonly used to express advice, wishes and practical information to help the people who will be taking care of your affairs, if you become incapacitated or die. According to this recent article "Letter of instruction in elder law estate plan can help with managing important information" from the Times Herald-Record, there are many different ways an LOI can help.
In our digital world, you might want to use your LOI to record website names, usernames and passwords for social media accounts, online accounts and other digital assets. This helps loved ones who you want to have access to your online life.
If you have minor children who are beneficiaries, the LOI is a good way to share your priorities to the trustee on your wishes for the funds left for their care. It is common to leave money in trust for HEMS—for "Health, Education, Maintenance and Support." However, you may want to be more specific, both about how money is to be spent and to share your thoughts about the path you'd like their lives to take in your absence.
Art collectors or anyone who owns valuable items, like musical instruments, antiques or collectibles may use the LOI as an inventory that will be greatly appreciated by your executor. By providing a carefully created list of the items and any details, you'll increase the likelihood that the collections will be considered by a potential purchaser. This would also be a good place to include any resources about the collections that you know of, but your heirs may not, like appraisers.
Animal lovers can use an LOI to share personalities, likes, dislikes and behavioral quirks of beloved pets, so their new caregivers will be better prepared. In most states, a pet trust can be created to name a caregiver and a trustee for funds that are designated for the pet's care. The caregiver and the trustee may be the same person, or they may be two different individuals.
For families who have a special needs member, an LOI is a useful means of sharing important information about the person and is often referred to as a "Letter of Intent." It works in tandem with a Special Needs Trust, which is created to leave assets to a person who receives government benefits without putting means-tested benefits in jeopardy. If there is no Special Needs Trust and the person receives an inheritance, they could lose access to their benefits.
Some of the information in a Letter of Intent includes information on the nature of the disability, daily routines, medications, fears, preferred activities and anything that would help a caregiver provide better care, if the primary caregiver dies.
The LOI can also be used to provide basic information, like where important documents are kept, who should be notified in case of death or incapacity, which bills should be paid, what home maintenance tasks need to be taken care of and who provides the services, etc. It is a useful document to help those you leave behind to adjust to their new responsibilities and care for loved ones.
Reference: Times Herald-Record (Sep. 8, 2020) "Letter of instruction in elder law estate plan can help with managing important information"