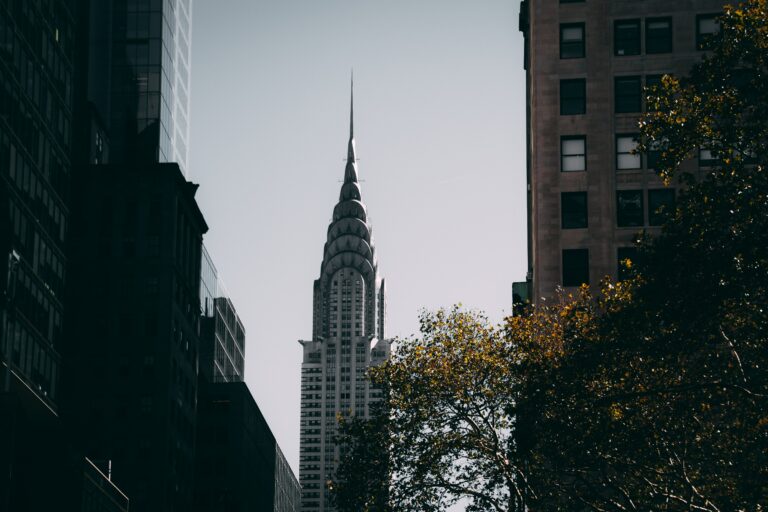 Sixty-two-year-old Michael Fuchs and 47-year-old Alvina Collardeau-Fuchs, who are in the process of divorcing, lived the "billionaire lifestyle" during their marriage with a string of luxury properties around the world, reports The Digital Journal's recent article entitled "French wife of Chrysler Building billionaire owner entitled to £37 mn under prenup."
Money was "never a concern" and the couple enjoyed "fully staffed homes" in fashionable locations such as the Hamptons, New York City, Paris, Miami, Cap d'Antibes, Capri and London.
Fuchs is originally from Germany but moved to the U.S. in the 1990s. He and former journalist Collardeau-Fuchs married in New York in 2012 and went on to have two children. However, they separated in 2020, and the High Court in London was asked to rule on the amount to which Collardeau-Fuchs was entitled. Fuchs' lawyers argued his estranged wife should get about $36 million, but she claimed it should be more than $53 million.
Despite the two having signed a prenuptial agreement, accusations have been lobbed both ways, including Collardeau-Fuchs' alleging that Fuchs tried to control her spending and made her daily life "intolerable."
At one hearing, the court heard that Fuchs had enjoyed an "extraordinarily successful career" and owned a "very significant amount of prime mid-town Manhattan real estate". In fact, the Art Deco Chrysler Building on the East Side of Manhattan, one of New York's most distinctive landmarks, is owned by Fuchs' company. However, Fuchs said the value of his fortune had plummeted recently due to the turbulent economic climate.
Such litigation is usually avoided with a properly drafted prenuptial agreement.
A prenuptial agreement is a legal agreement between two partners engaged to be married and is effective upon marriage.
A prenup [also known as an antenuptial agreement or premarital agreement] can set out the property rights and financial arrangements upon which the engaged couple has agreed.
It also allows the couple to contract for themselves–how they want their property, assets, income and inheritance to be viewed or considered in their marriage.
Reference: Digital Journal (Nov. 14, 2022) "French wife of Chrysler Building billionaire owner entitled to £37 mn under prenup"