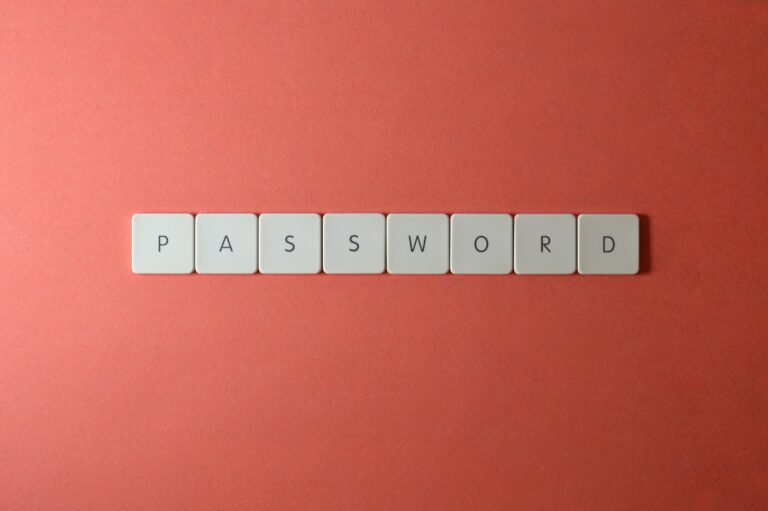 Hacked usernames and passwords are the most common causes of malicious online identity attacks, accounting for 61% of breaches.
Seniors Matter's recent article entitled "Why your loved one needs a password manager" explains that keeping your loved one's passwords safe is actually nearly as important as the security and complexity of the passwords themselves. This is why a password manager can help. It's software that allows the user to generate, store and manage credentials in one central and secure location online.
A password manager can help make your loved one's day-to-day interactions with technology easier and more secure for several reasons. For instance, older adults are vulnerable to scammers, more likely to forget their passwords or store them in unsafe locations. Online accounts should be included in estate planning, but many family members find themselves "locked out" of important accounts after their loved one passes, with no access to the credentials—especially if the death is unexpected.
A password manager puts all your loved one's online account credentials and documents into one secure place, then they have just one password to remember. Many password managers let you share credentials with other people, so nothing's ever lost forever. This way they can make certain that the right people will have the details they need to access the accounts necessary to settle the estate.
With many password managers, you can not only store, change and access passwords in these apps but also write notes about information like:
Financial account details
The location of valuables and important documents
Important contact info
Important logins or security codes that aren't website logins; and
Instructions in case of death.
Research has shown that older adults who use password managers were satisfied with their experiences overall and even felt confident using multiple features, like the password generator and auto-fill.
After a senior gets over the hurdle of setting up and learning how to use the software, they love it and are quite adept at using it.
This is the reason for you as the caregiver to help your loved one get a password manager set up and help them get acquainted with using it properly.
Reference: Seniors Matter (March 6, 2022) "Why your loved one needs a password manager"