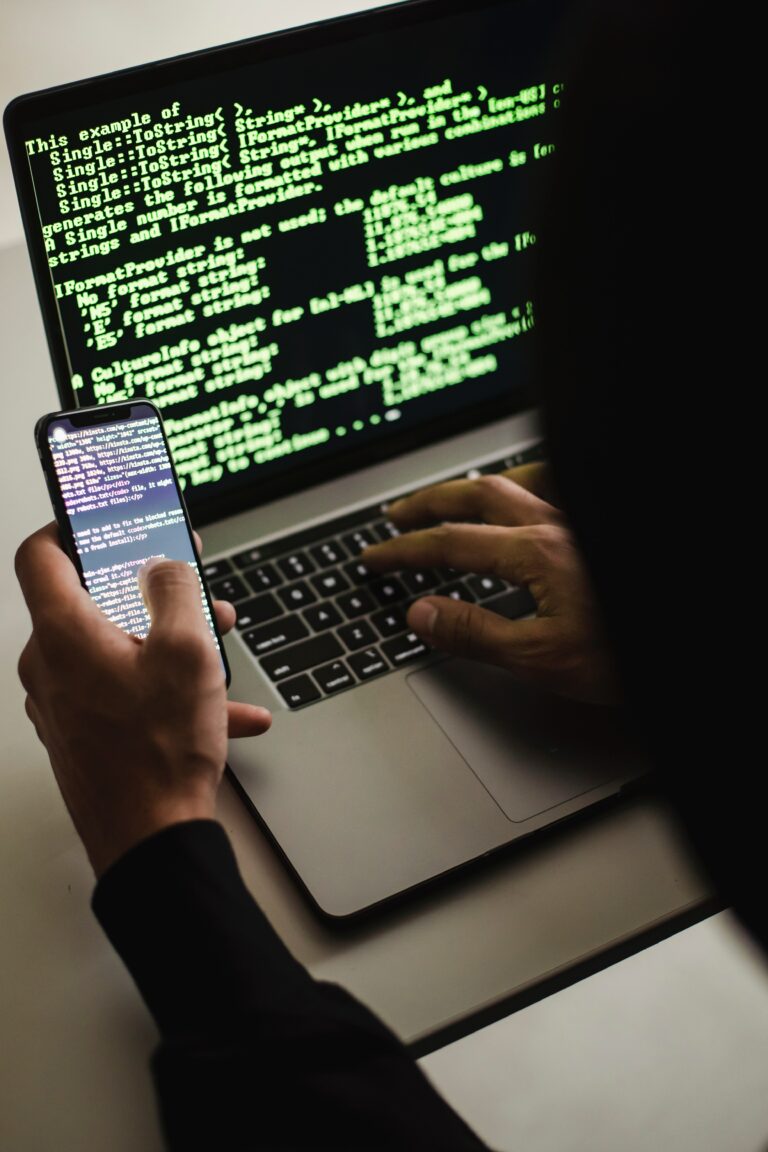 The National Council on Aging reports that seniors lose an estimated $3 billion to financial scams, which is the worst possible time in life to lose money. There's simply no time to replace the money. Why scammers target the elderly is easy to understand, as reported in the article "Scam Alert: 4 Types of Fraud That Target the Elderly (and How to Beat Them)" from Kiplinger. People who are 50 years and older hold 83% of the wealth in America, and households headed by people 70 years and up have the highest median net worth. That is where the money is.
The other factor: seniors were raised to mind their manners. An older American may feel it's rude to hang up on a fast-talking scammer, who will take advantage of their hesitation. Lonely seniors are also happy to talk with someone. Scammers also target widows or divorced older women, thinking they are more vulnerable.
Here are the most common types of scams today:
Imposter scams. The thief pretends to be someone you can trust to trick you into giving them your personal information like a password, access to a bank account or Social Security number. This category includes phone calls pretending to be from the Social Security Administration or the IRS. They often threaten arrest or legal action. Neither the IRS nor the SSA ever call people to ask for personal information. Hang up!
Medicare representative. A person calls claiming to be a representative from Medicare to get older people to provide personal information. Medicare won't call to ask for your Social Security number or to obtain bank information to give you new benefits. Phone scammers are able to "spoof" their phone numbers—what may appear on your caller ID as a legitimate office is not actually a call coming from the agency. Before you give any information, hang up. If you have questions, call Medicare yourself.
Lottery and sweepstakes scams. These prey on the fear of running out of money during retirement. These scams happen by phone, email and snail mail, congratulating the recipient with news that they have won a huge lottery or sweepstakes, but the only way to access the prize is by paying a fee. The scammers might even send a paper check to cover the cost of the fee, but that check will bounce. Once you've sent the fee money, they'll pocket it and be gone.
What can you do to protect yourself and your loved ones? Conversations between generations about money become even more important as we age. If an elderly parent talks up a new friend who is going to help them, a red flag should go up. If they are convinced that they are getting a great deal, or a windfall of money from a contest, talk with them about how realistic they are being. Make sure they know that the IRS, Medicare and Social Security does not call to ask for personal information.
For those who have not been able to see elderly parents because of the pandemic, this summer may reveal a lot of what has occurred in the last year. If you are concerned that they have been the victims of a scam, start by filing a report with their state's attorney general office.
Reference: Kiplinger (June 10, 2021) "Scam Alert: 4 Types of Fraud That Target the Elderly (and How to Beat Them)"