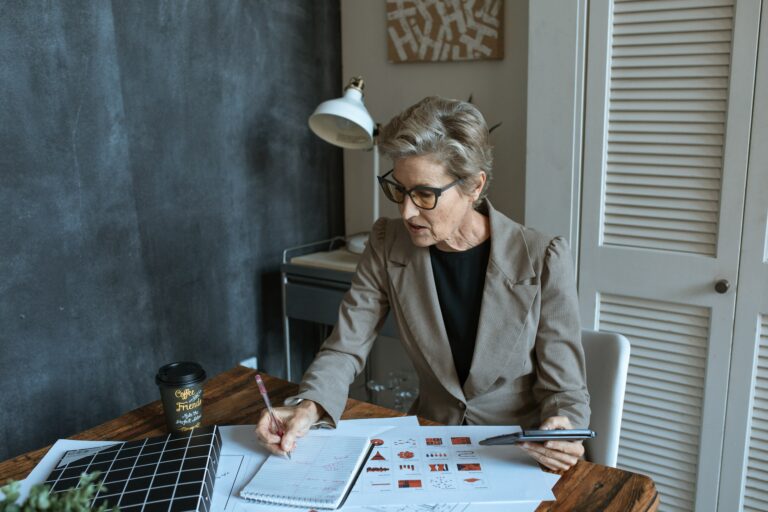 Seniors should be cautious about canceling their insurance policies. Consider your future insurability and your individual circumstances and life goals. There's no one answer that fits everyone.
The primary purpose of life insurance is to replace lost income. Retirees may still want to keep their coverage because it can be an important tool in wealth transfer to the next generation.
US News' recent article entitled "The Only Insurance Policies You Need After Retirement" advises that these guidelines can help determine which policies are essential and which could be a waste of money. Let's look at how to decide which policies you need and which you can skip after age 65.
Must-Have Policies for Seniors. These two types of insurance are necessary for seniors.
Medical Insurance. The increasing cost of health care that comes with advanced age is a big reason to buy medical insurance. The Affordable Care Act requires everyone to maintain coverage. Most seniors 65+ are eligible for Medicare, and those still working may have benefits through their job. Note that Medicare doesn't cover all medical costs, so look at buying a supplemental plan, such as Medigap and Part D coverage, to help pay for services not fully covered by Original Medicare. A Medicare Advantage Plan offered by private insurers is another way to fill in coverage gaps.
Homeowners or Renters Insurance. Seniors with valuable jewelry or other items may need to add a rider to their policy to fully insure these possessions. Mortgage lenders require homeowners to maintain coverage, but once the loan is paid off, it's not required. It may be tempting to save money by canceling the policy, but that could be a costly mistake. That's because a big loss would have to be replaced with savings.
Some Smart Options. There are other types of insurance that could be helpful to seniors.
Travel Insurance. Those who plan to travel extensively may want to buy travel insurance. Find a policy that includes features, such as emergency medical and medical evacuation services along with trip delay or cancellation insurance.
Auto Insurance. Auto insurance is required in almost every state. Any senior who is still driving and owns a vehicle should insure it properly.
Umbrella Insurance. This insurance provides additional liability coverage above and beyond what's included in homeowner and car insurance. Your volunteer activities could put you at risk for a liability claim and warrant added insurance coverage.
An immediate annuity can help guard against outliving savings by providing a guaranteed source of income. Annuities can be purchased for a lump sum amount and provide monthly payments that are based on a person's age and the purchase price.
Long-Term Care Insurance. Medicare won't pay for ongoing custodial care in a nursing home or assisted living facility, and Medicaid is only available after a person has depleted almost all their assets.
One Type of Insurance to Cancel. Seniors who aren't working don't have a need for disability insurance.
Reference: US News (Feb. 27, 2020) "The Only Insurance Policies You Need After Retirement"