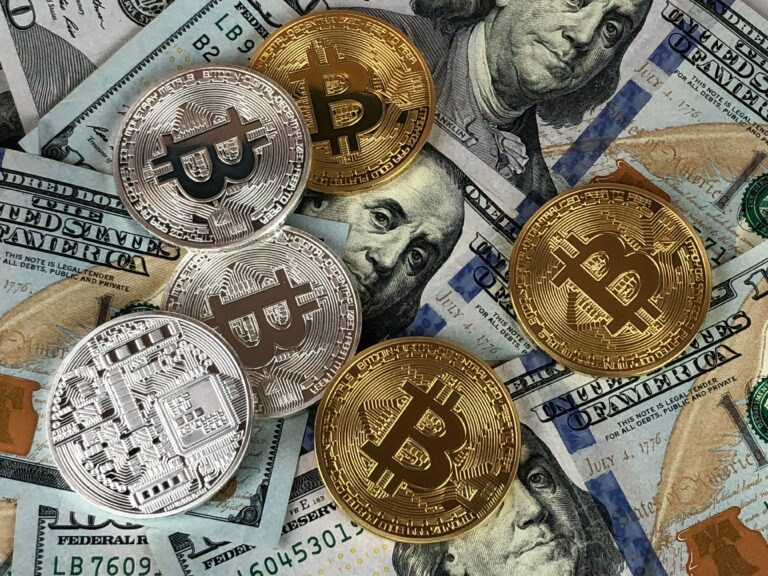 Matthew Mellon was a direct descendent of the founder of the Mellon Bank and inherited $25 million. He invested early in cryptocurrency, against his family's wishes, as explained in the article "About Loss and Crypto: Never Lose Access, Ensure Loved Ones Inherit it" from Hackernoon. When he died suddenly, his $2 million investment had reached approximately $200 million. However, unlike his own traditional inheritance, his crypto fortune was so well protected that no one was able to access it.
Mellon reportedly kept his digital keys in cold storage, using different names in vaults of various banks across the country. However, he had not shared any access information with anyone. His crypto hoard still exists on the blockchain. However, without access through private keys, it is untransferable.
There are countless cases just like Matthew Mellon. It's estimated that around 20% of the total supply of Bitcoin—about $90 billion—is currently lost.
The digital environment is still relatively new, and blockchain logic is even newer. Losing access to a digital wallet is alarming, as is losing access to a fortune. The current infrastructure of crypto requires owners to have knowledge of how to access various security tools, from digital wallets to seed phrase to encrypted passwords and then, if they plan on eventually transferring their digital assets, to educate heirs or executors regarding how to access their crypto.
Crypto exchanges offer custodial wallets. However, if the user is not in control of their private keys, or if there is a security breach or the exchange collapses, which does happen, funds can be lost.
Having a bank or estate planning attorney serve as the executor of a will including cryptocurrency requires educating the person who will be in charge of accessing and distributing the asset.
Passwords change frequently and may be tied to a two-factor authentication system, meaning the executor would also need access to the owner's secondary device, such as a phone or email on the owner's computer.
According to a 2020 study, less than a quarter of all crypto holders have a plan in place for how their funds will be distributed when they die. Nearly 90% are worried about what will happen to their assets when they die. However, few take the steps to protect their investment.
In such a new developing asset class, valuable wealth will continue to go astray unless planning and education takes place. If you've created any assets in cryptocurrency, does someone besides you have the ability to access them? If no, it's time to plan for the unexpected.
Reference: Hackernoon (Feb. 13, 2023) "About Loss and Crypto: Never Lose Access, Ensure Loved Ones Inherit it"