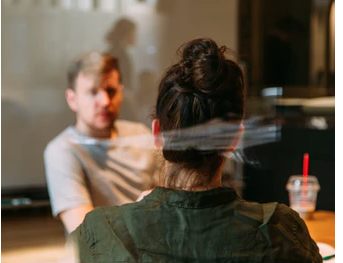 Almost three quarters of the wealthiest people in the world—those whose net worth is higher than $30 million—are self-made, according to a Wealth-X report. Look closer into the world's wealthiest, and only about a quarter have a combination of inherited and self-made money, while only 8.5% inherited their wealth.
Transferring wealth and having it last more than two generations is very difficult, says an article that offers suggestions: "4 Ways to Prepare Children Now to Oversee their Inheritance Later" from Forbes. A decades-long study of 2,500 families found that 70% of family fortunes disappear by just the second generation. By the third generation, that number leaps to 90%.
Why is wealth retention so difficult? One of the key reasons is a lack of preparation. Parents may devote time and resources to ensure that their estate is organized, but they must also prepare their children to oversee and sustain inherited wealth and give them the skills, values and knowledge needed.
How can parents make sure their family wealth endures? Here are a few steps:
Have an estate plan created. This lets you maximize the inheritance left to heirs, by minimizing taxes and asset distribution costs. When the children are minors, establish guardians in case both parents die early and make a plan to distribute assets over their lifetimes, so they don't receive a large inheritance all at once.
Give your children a financial education. Children need to be taught how to save, what compound interest can do, how investments work and how money is earned. Let them handle money early and experience the consequences of poor decision making. Better to learn at a young age with small amounts of money, than when they are adults and the stakes are higher.
Let them know what the family's net worth is and apprise them of any changes. These discussions should be age-appropriate, but financial openness and honesty that starts young eliminates confusion and mixed messages. Give them a small stake in the planning, by allowing them to choose a charity and make a donation to it. Delegating even a small portion of control and letting the child see how it feels to be a steward of wealth is an important lesson.
Encourage children to build their own wealth. Many wealthy parents worry that knowing there is an inheritance in their future will prevent their children from having any ambitions. Grant a limited amount of control over portions of their inheritance at certain ages and teach them about options: investing, saving, donating or spending.
A financial education that starts early and provides time for lessons to be learned, will make children at any economic level better prepared for good decision making throughout their lives.
Reference: Forbes (July 1, 2020) "4 Ways to Prepare Children Now to Oversee their Inheritance Later"