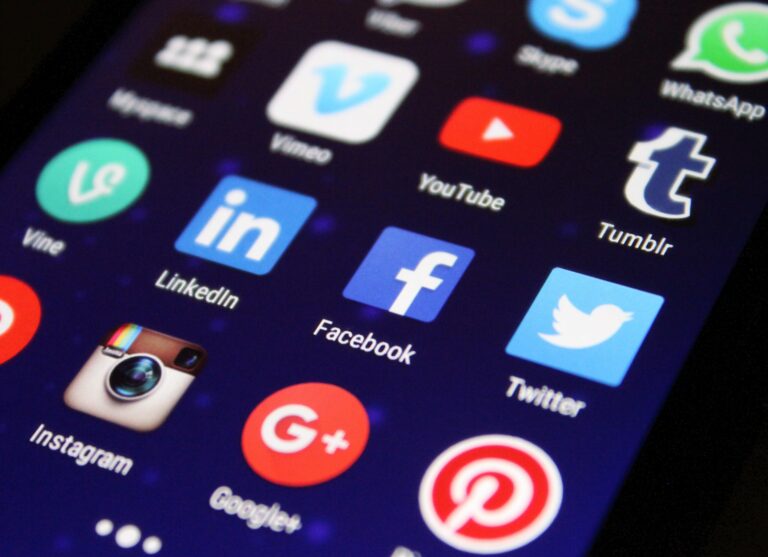 Laws about intangible assets used to be a legal niche practice area. However, today's estate planning attorney addresses digital assets as much as tangible assets, according to the article "How to Start Digital Estate Planning in 2023" from yahoo! Social media, emails, websites, photos and even the contents of a hard drive contain a vast amount of digital assets. Managing these assets is known as digital estate planning.
Digital estate planning is the process of including online and digital assets, a simple concept but one which is quite complicated. Assets in your digital estate include (but are by no means limited to):
Social media accounts
Websites and domain names
Online stores and businesses
Software and code
Pictures, video, and other media
Financial records or financial assets owned digitally
Contents of hard drives, phones, tablets and other devices
Contents of cloud storage
Today, your digital assets can be some of the most important assets left behind. Photos are the photo books of today, and websites are often the family's business. Neglecting to plan for digital assets is the equivalent of putting family heirlooms, photos, stock certificates and cash into a storage unit and neglecting to tell anyone of the existence of the storage unit, or how to access it.
Passwords and logins. The sheer volume of passwords, combined with the increase in two-factor authentication, makes it difficult to keep track of information for users. Imagine what your executor will face when trying to locate digital assets. You need to have a secure record of accounts, including the platform, your user name, login and password information. Keeping an old-school logbook of important user names and passwords is an option, since online password storage sites themselves are occasionally hacked.
Legal authority for access. There are a surprising number of laws about who is allowed to access your digital access. Your last will needs to be clear in directing your executor as to what you want to happen to specific digital assets. Make it clear who is to inherit the account and what you want them to do with it.
Distribution and rights. One of the growing problems with digital assets is that often companies are selling indefinite licenses disguised as purchases. You may think you own something, only to find you simply rented it. On Amazon Prime, the button may say "Buy," but you are actually downloading a licensed product and the company retains the right to end your access at its discretion. Such licenses typically expire upon the death of the buyer, with no ability to transfer the data or product to anyone else.
Your estate planning attorney will be able to explain how to prepare your digital estate, so it is as protected as your traditional assets. While making a complete inventory of digital assets may be overwhelming, consider the value of such assets as family photos and videos. Chances are, they're worth passing down to your descendants.
Reference: yahoo! (Jan. 28, 2023) "How to Start Digital Estate Planning in 2023"