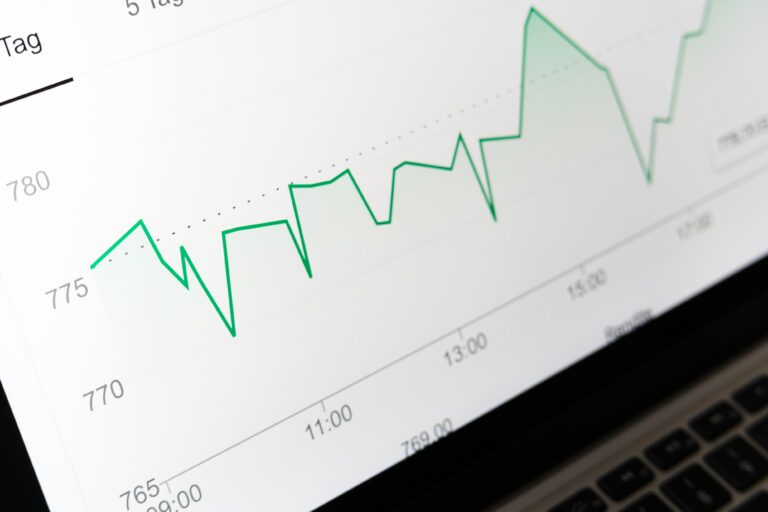 Federal officials aren't expected to announce the Social Security benefits adjustment until mid-October. However, the nonprofit Senior Citizens League recently predicted a cost-of-living increase of about 8.7% for 2023, based on inflation data through the first eight months of the year.
Military Times' recent article entitled "Vets benefits poised for biggest cost of living boost in 40 years" says that if the estimate is correct, it would be the highest annual increase since 1981. The 2022 cost-of-living adjustment was 5.9%.
For a veteran receiving about $1,500 in monthly payouts, that type of increase would result in roughly $130 extra each month.
Social Security and some other federal benefits are adjusted each year, to reflect increases in basic family costs like rent, groceries, and utilities. However, for veterans' benefits, that process isn't automatic. Congress must pass legislation annually to connect the two sets of benefits to ensure that veterans' payouts keep pace with those increasing costs.
The House passed the legislation on September 15, and the Senate followed suit this week. Lawmakers called it a simple but significant move.
"With the global supply chain crisis continuing to impact Americans, disabled veterans, and military families, [this legislation] will ensure that the needs of our disabled veterans are being met," bill sponsor Rep. Elaine Luria, D-Va., said in a statement.
The Department of Defense has announced several initiatives to improve quality of life for service members, including a boost in Basic Allowance in Housing for some troops. Senate leaders echoed that sentiment.
"We have a responsibility to ensure veterans' benefits are keeping pace with a changing economy," said Senate Veterans' Affairs Committee Chairman Jon Tester, D-Mont. "That's why I'm glad the Senate unanimously passed this bipartisan bill that'll do just that — providing veterans and their families from every corner of the country with the support they need and earned."
The COLA increase legislation would apply to payouts for disability compensation, clothing allowance, dependency and indemnity benefits, as well as other VA assistance programs. President Biden is expected to sign the measure into law in coming days.
Reference: Military Times (Sep. 23, 2022) "Vets benefits poised for biggest cost of living boost in 40 years"